The Director's Strategic Guide to Corporate Governance and Leadership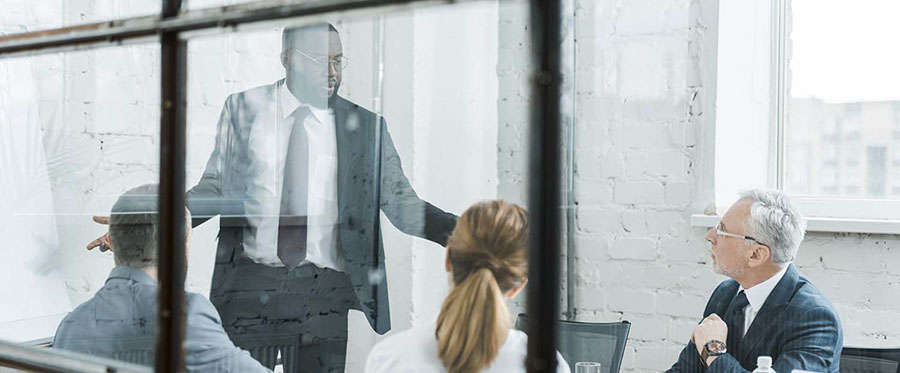 Course Information
This Course is designed to provide participants with a comprehensive understanding of the key aspects of corporate governance necessary for the effective and transparent operations of a business enterprise. It outlines the basic tenets involved in a board's composition (selection of directors), roles and responsibilities, accountability, risk management and other aspects that should result in better decision making and enhanced shareholder value.
Who Should Attend
Existing directors in both the public and private sector. Individuals aspiring to become directors of public and /or private sector entities.
Start Date: October 7, 2020
Course Duration: Three(3) months
Cost: USD$1200
Click Continue to enroll.