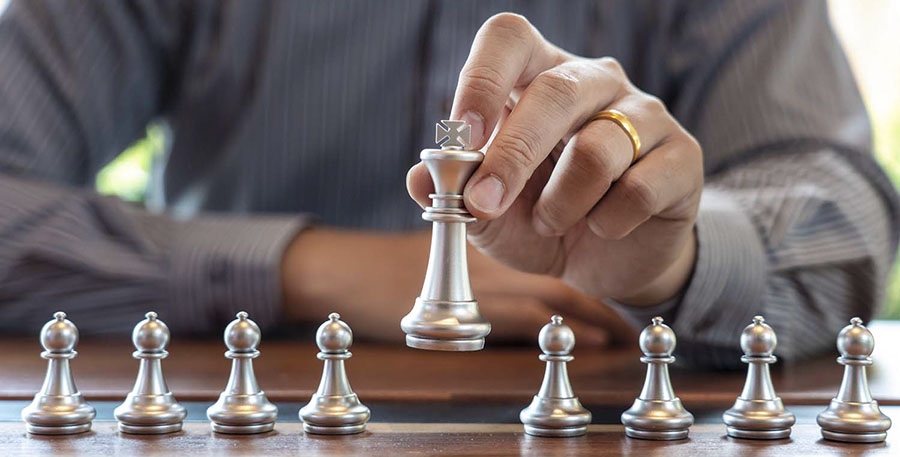 Course Information
The JSE e-campus' Soft Skill and Developing a Goal Setting Mindset Seminar, enables participants to develop their soft skills and produce an enhanced goal setting mindset that will enable their employers to benefit from increased moral and worker efficiency, while performing their jobs with training that's integrated into their day-to-day activities. This seminar puts participants on the right track so they can be more productive and effective much quicker than the normal. This Seminar is delivered through two(2) interactive one day seminar
Who Should Attend
Employees with advanced skills, working to their full potential and equipped to deal with the changing demands of the workplace usually have a higher morale, career satisfaction, creativity, and motivation levels; increased productivity and responsiveness in meeting departmental objectives. The JSE e-Campus recognizes that companies may lack the resources to provide this integral training to their workforce themselves.
Start Date: July 16, 2020
Course Duration: Two(2) days
Cost: $28,000.00
Click Continue to enroll.